Kind note: I am currently pursuing ELLIS Honors Thesis. Post that, I am looking for PhD opportunities in video/multimodal understanding. I am also open to internships between the end of the MSc program and start of a PhD.
I am pursuing Master's in AI at the University of Amsterdam. Along with the coursework, I conduct research on video understanding at the VISLab advised by Prof. dr. Cees Snoek and Dr. Makarand Tapaswi .
In the past, I've been a Research Fellow at Wadhwani AI where I primarily worked on estimating infant anthropometry from a monocular video. During the pandemic, I also worked on using cough as a biomarker to detect presence of CoVID-19.
Before that, I completed my Bachelor's in Mathematics at IIT Kanpur where I worked with Dr. Piyush Rai and Dr. Swaprava Nath.
Selected publications
2022
---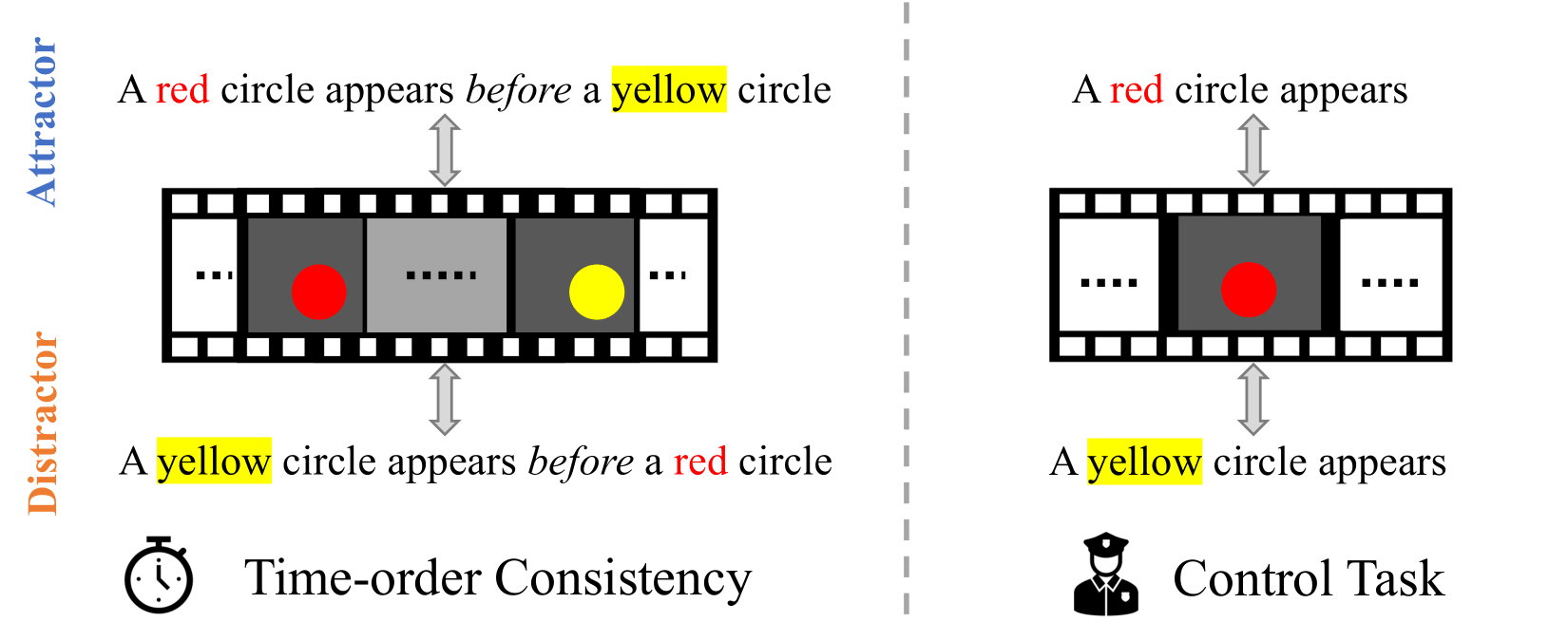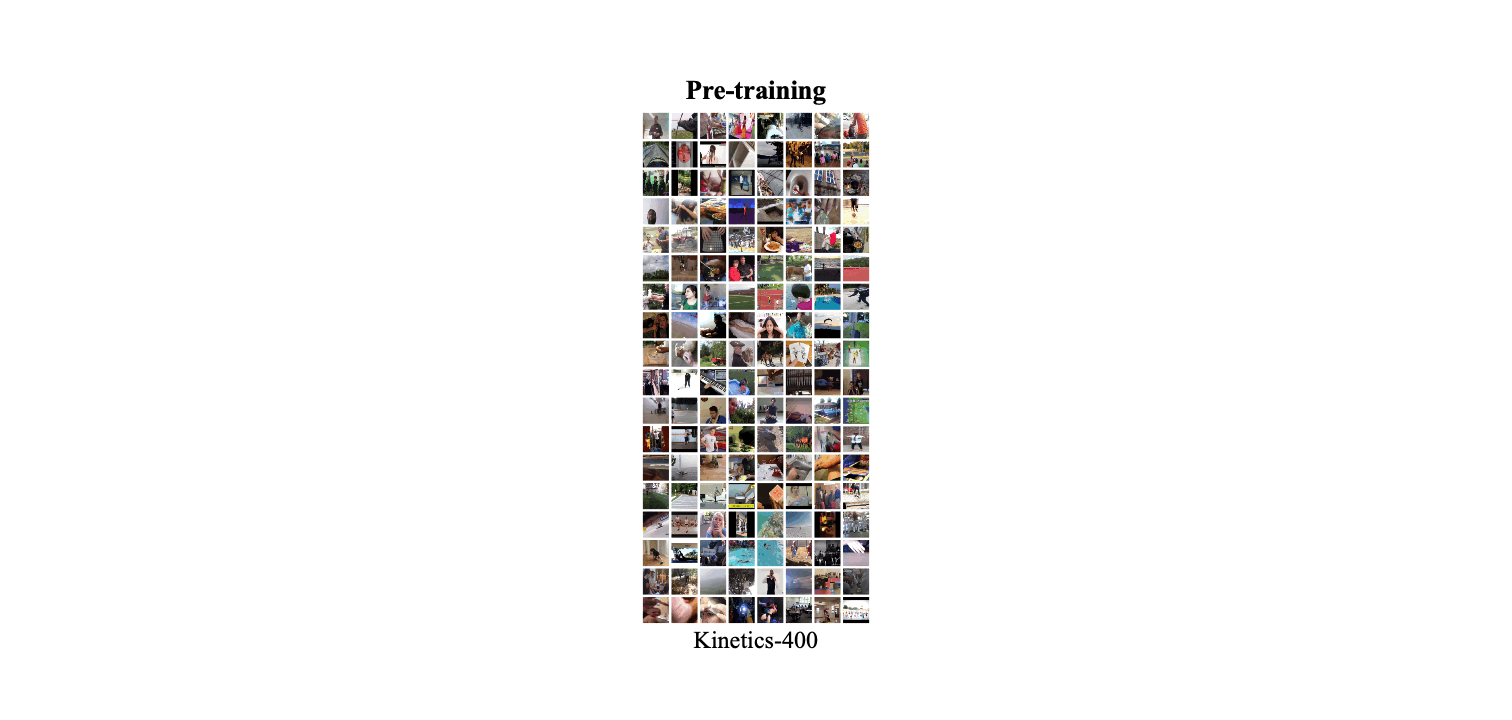 ECCV, 2022 (Tel Aviv, Israel)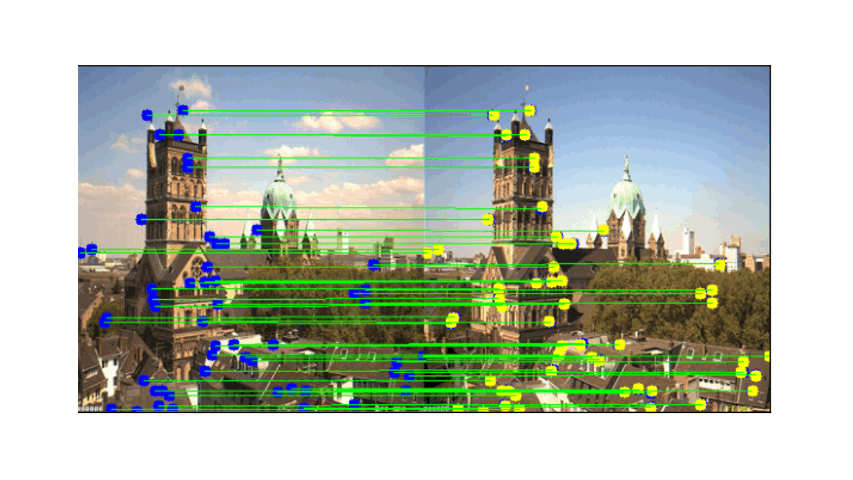 2021
---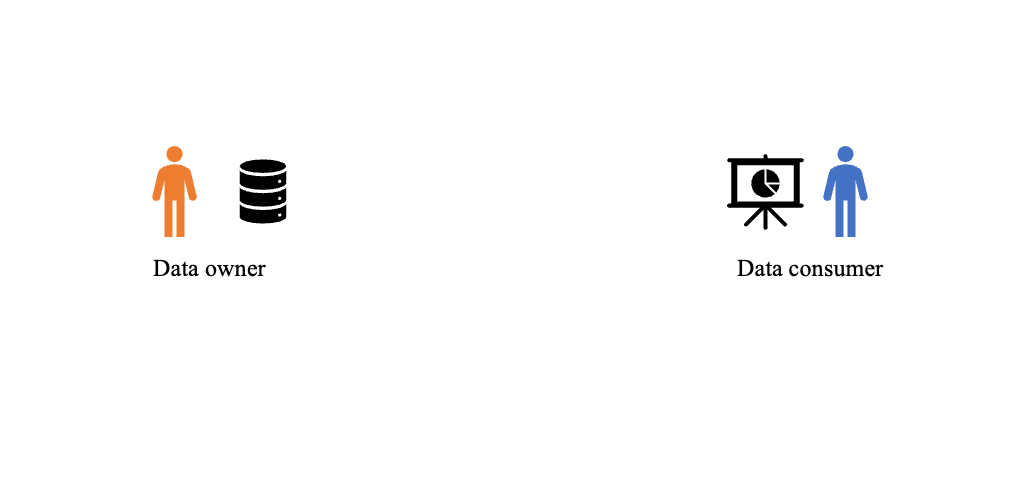 Selected projects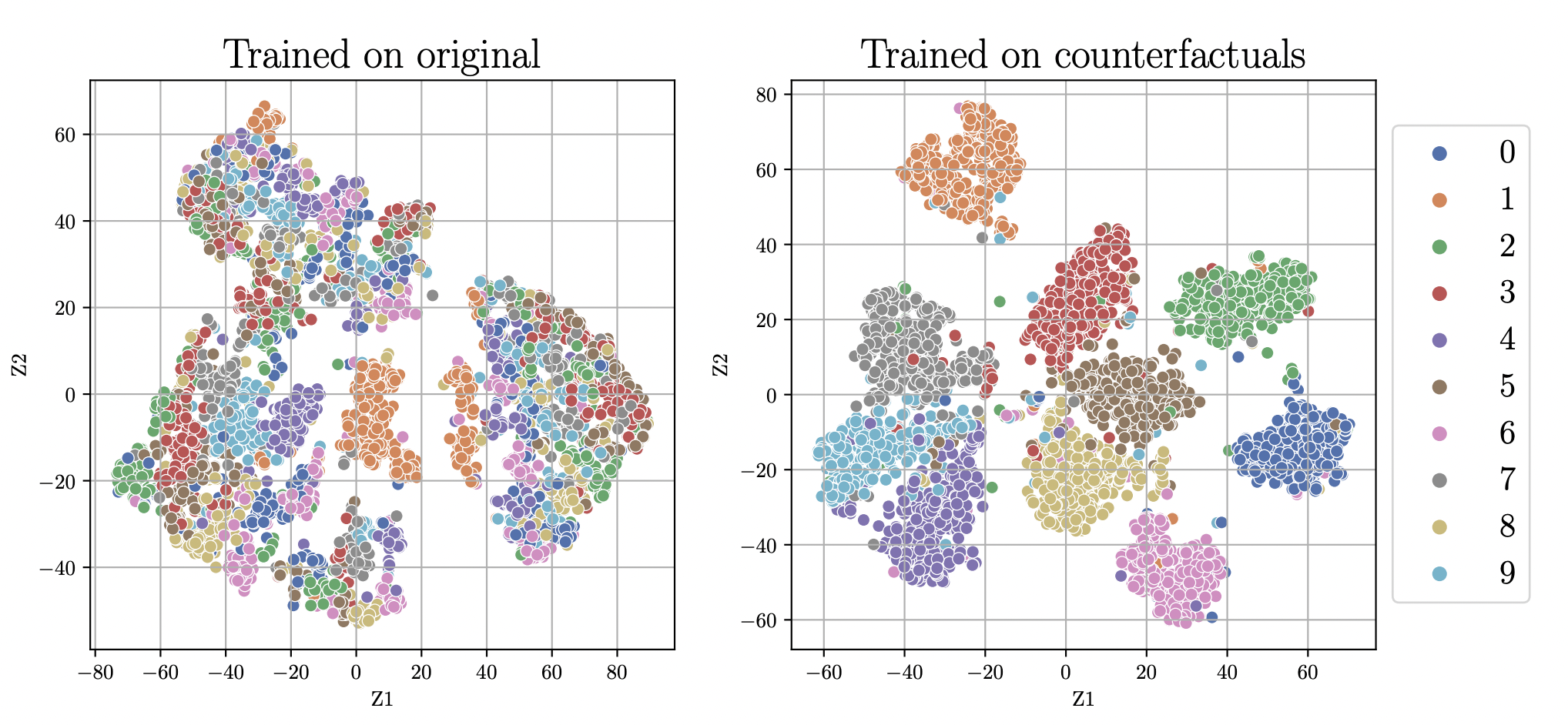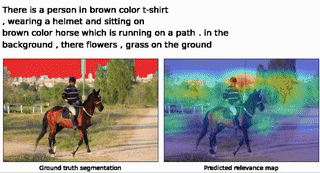 Best poster award in the Interpretability course at UvA
AI in the real-world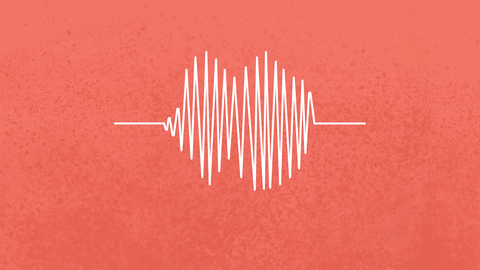 ArXiv, 2021 (Mumbai, India)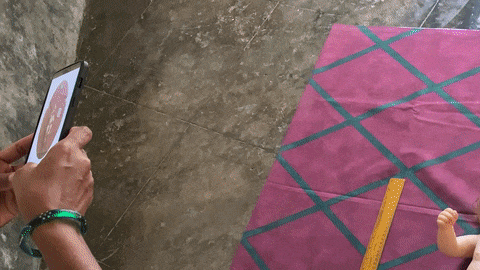 Unpublished, 2019-2021 (Mumbai, India)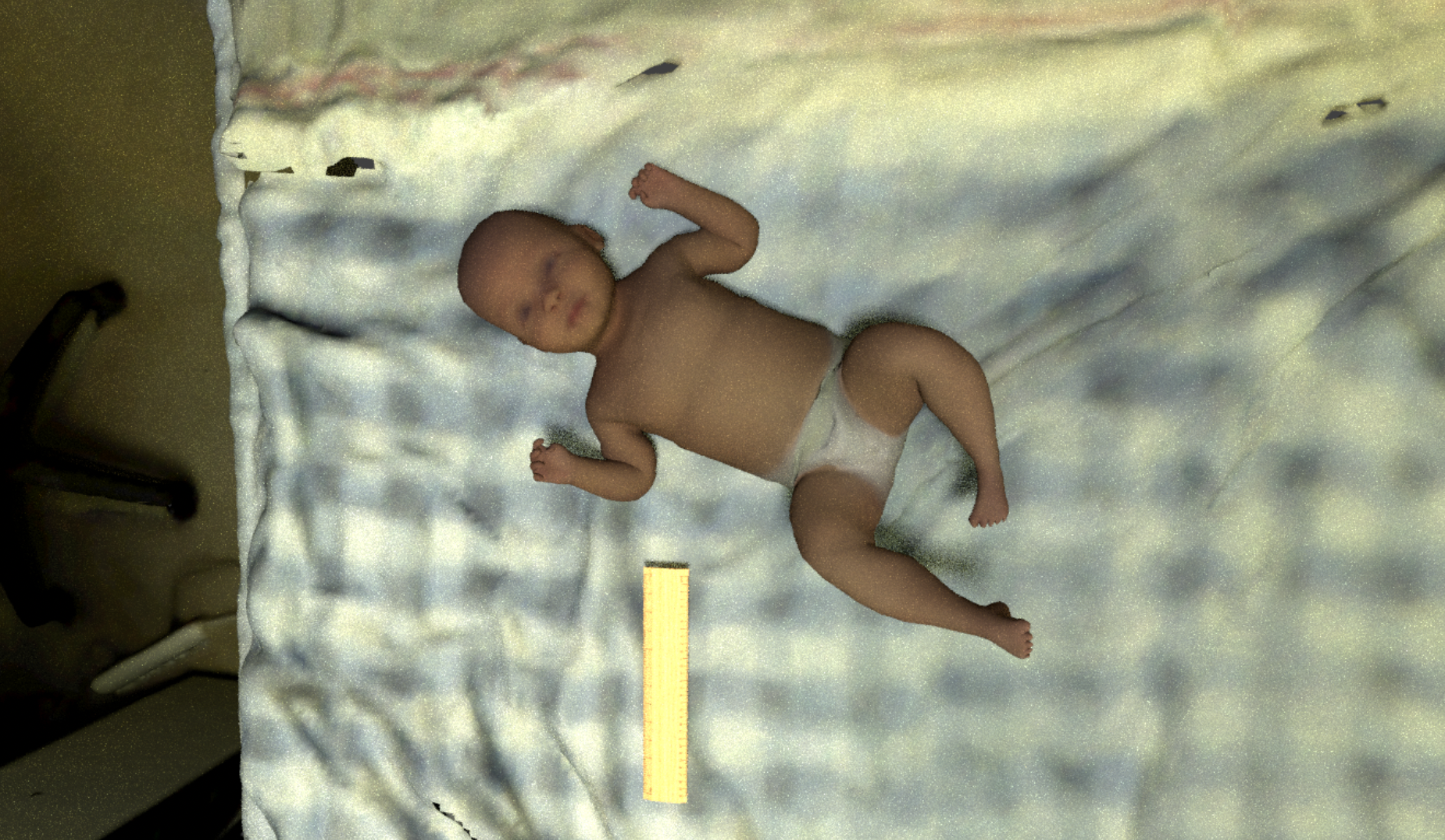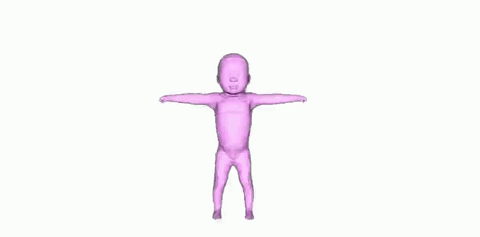 Underlying Model: SMIL (Nicholas Hesse et. al)
Miscellaneous
---
Service: Emergency reviewer at ECCV 2022, Reviewer at CVPR 2023
Teaching: TA for Deep Learning (DL1) at the University of Amsterdam
Invited lecture for the Fairness in AI course at the University of Amsterdam